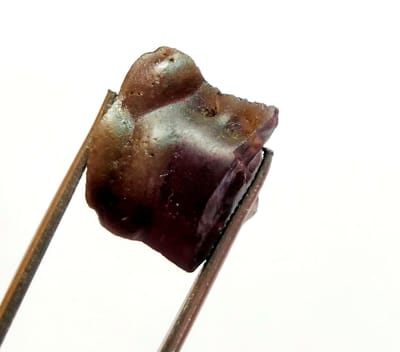 Pascal Nadeau Gems by Mr Pascal Nadeau was founded 27 years ago out a passion for the natural beauty of Gemstones.
Over the next several years, we expanded our presence throughout the mining world and built lasting relationship with mining companies, jewelry manufacturers, sellers and buyers who share our passion for minerals.
Over the past 25 years we have sold more than 60,000 gemstones to satisfied customers around the world. We are an international team of gem experts devoted to sourcing the finest quality rough and on occasion cut gemstones at the best possible prices, meaning we have ready access to a fantastic range of gems from traditional sources such as Cambodia, Kenya, Myanmar, South Africa, China, Sri Lanka, India and Brazil, as well as exciting new finds coming out of Tanzania, and particularly Madagascar.
Our website offers quality gems at very attractive prices because we buy close to the source, eliminating many middlemen in the supply chain.
You can be sure that the gemstone you buy from us will be of outstanding value. Customer satisfaction is our priority, while forging sustainable relationships with our customers, built on trust, quality, value for money and ethical trading practices.